Most Trusted Parenting Coach & Teen Counseller in India
Enabling parents and their teenagers to build a more loving, supportive parent-child relationship. Also counseling teens to make successful career choices. Thus improving family function.
Download your free Handbook
Temper Tantrums in children and How to handle them. Feeling frustrated and wondering about all the whining, screaming, breath-holding spells?
Take a slow delicious deep breath in and out; once again breathe in and out. Relax. It is part of child development. Go ahead and read!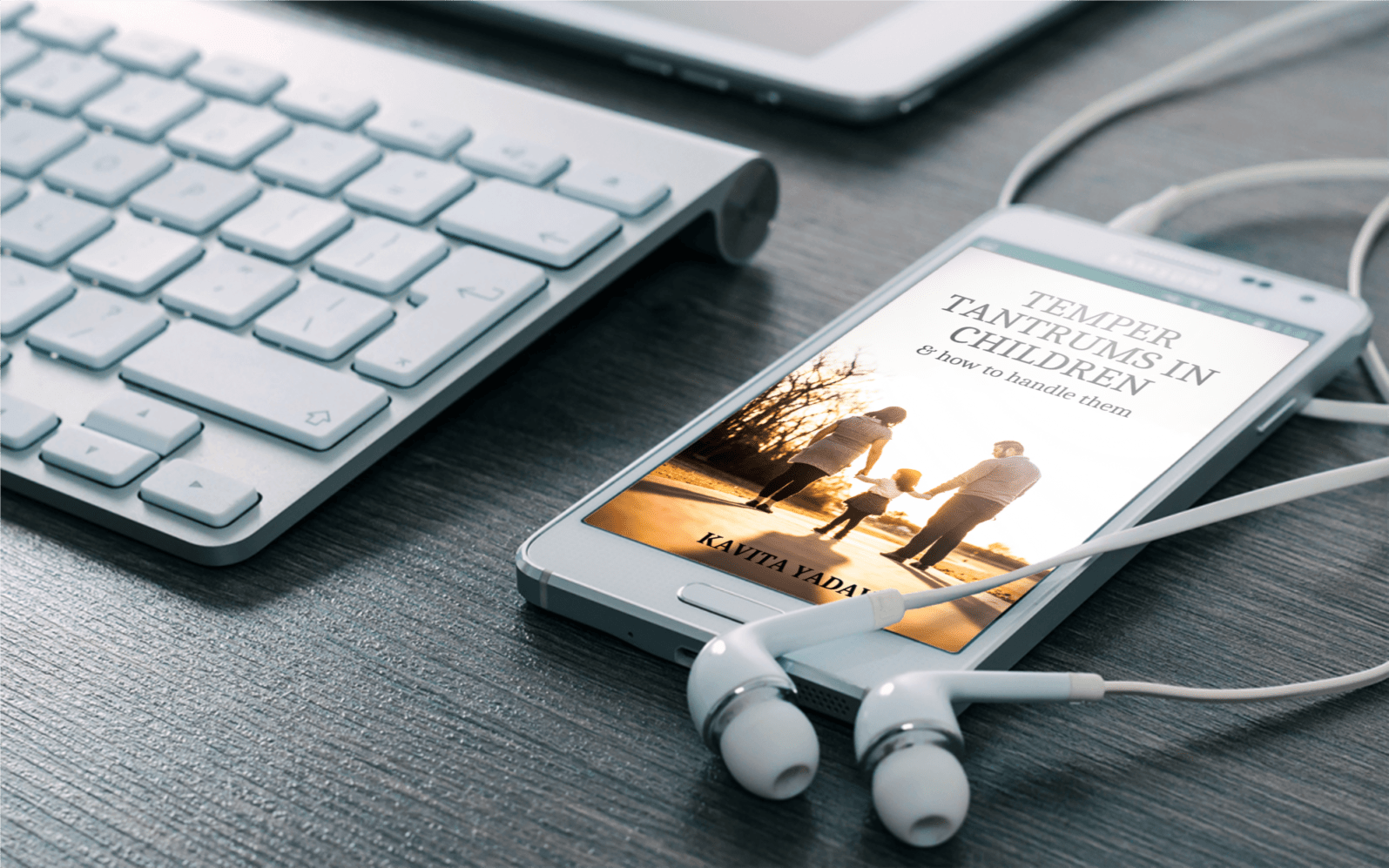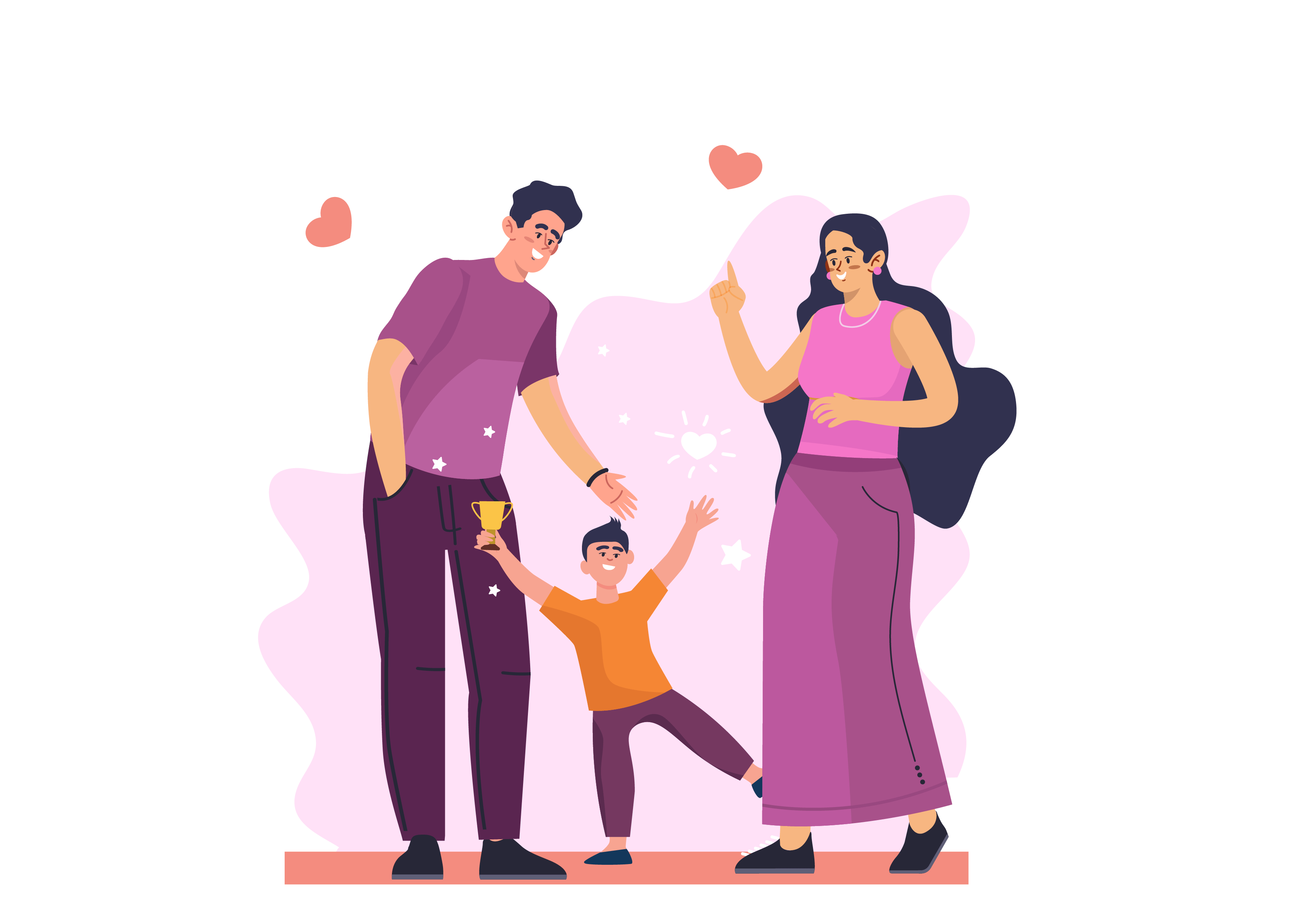 Parenting Program & One-to-One Counseling
Parenting is no child's play. A parent is a teacher, buddy, guide, mentor, nurse, critic, counselor and a whole lot more! We want the best from our child indeed…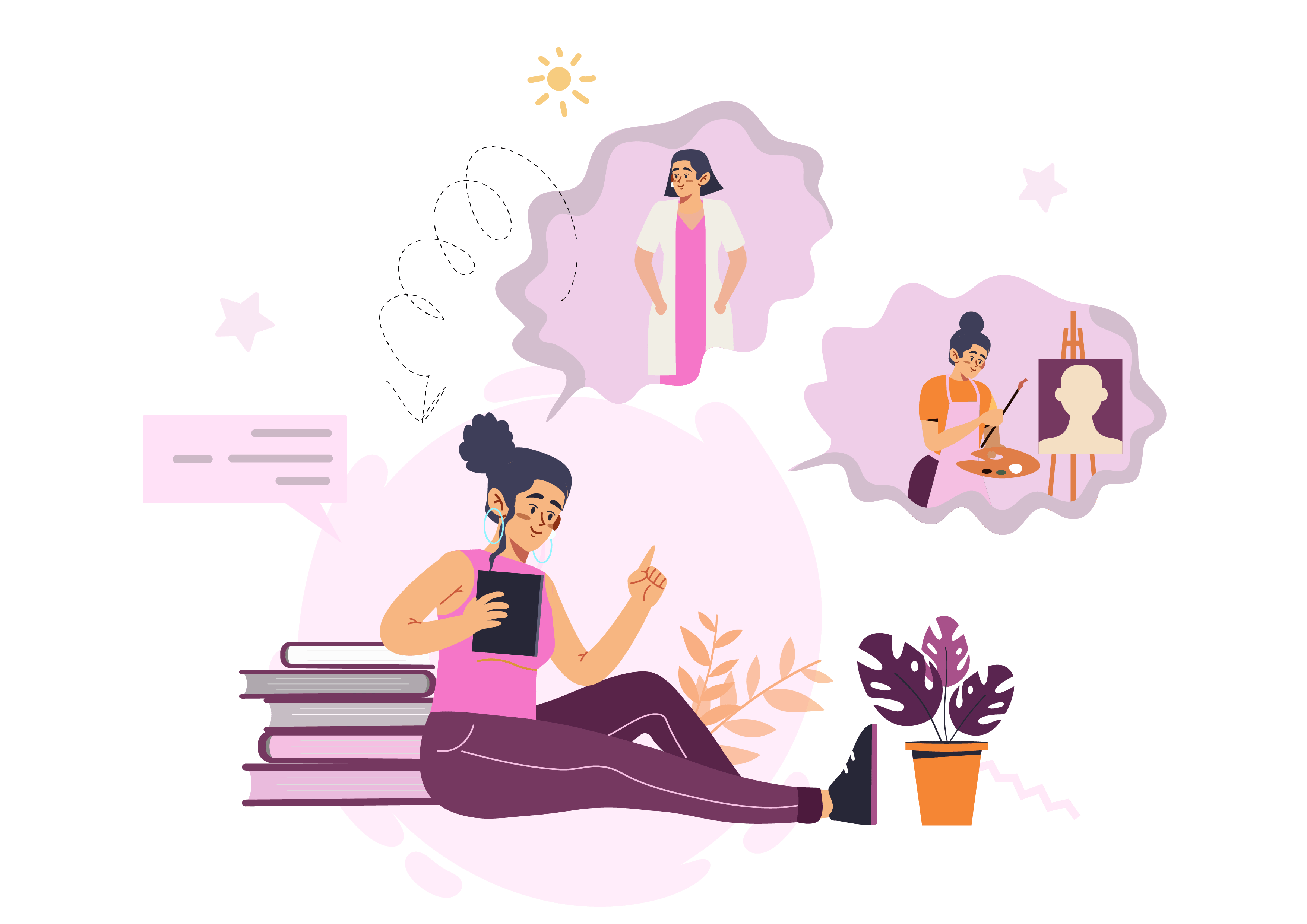 Behavioral & Career Counseling for Teenage Students
JiNa's endeavor is to inspire, not instruct. Our workshops are carefully structured and delivered so that they instill confidence, enhance positivity and eliminate negative beliefs…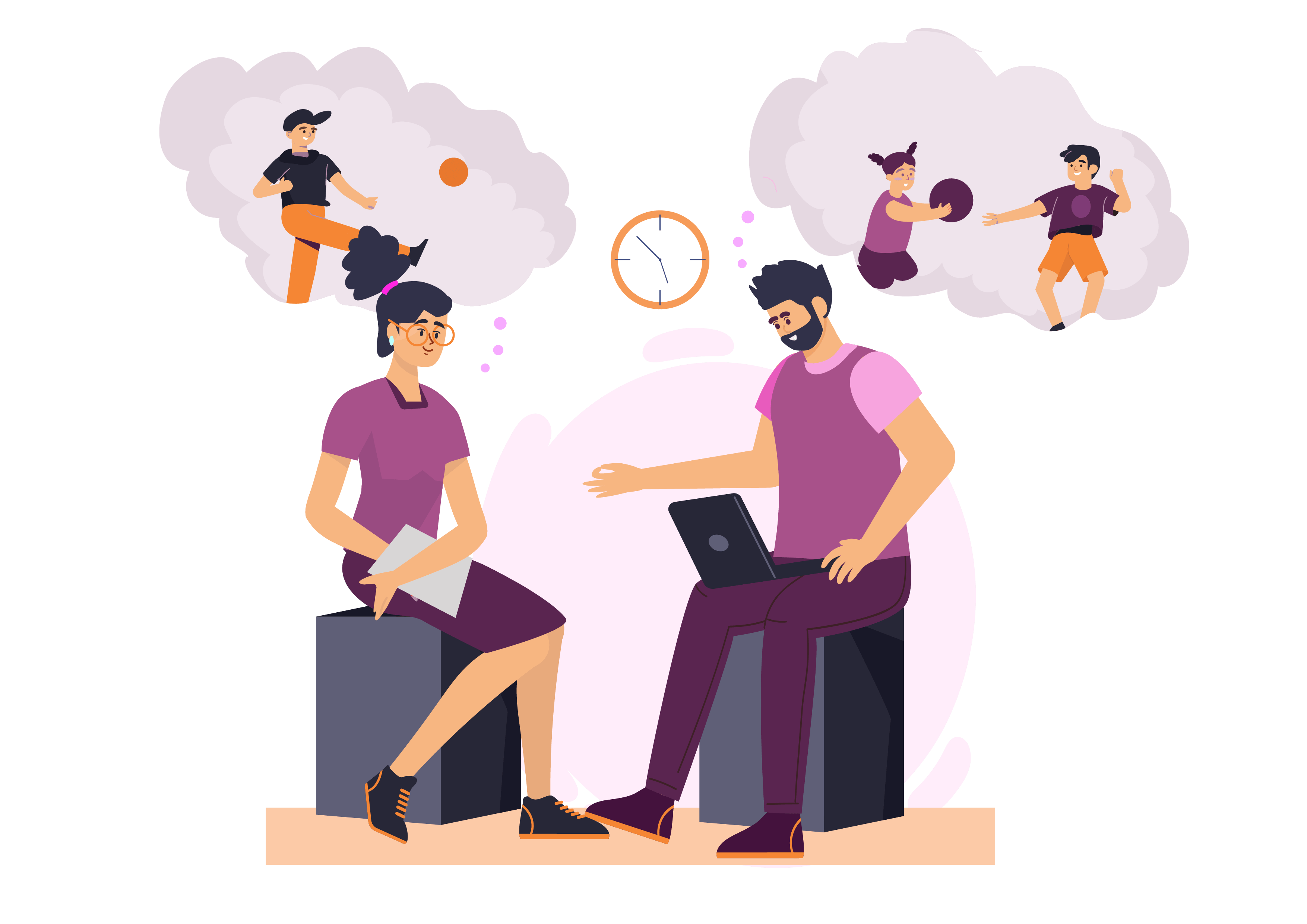 Self-Care Parenting Program for Working Parents
The work force of an organization is living human beings. They are not devoid of their emotions, and feelings. And as machinery, technology requires regular check-ups, maintenance, updating..
"I am in awe of how well the course, REAR© - Rearing Excellence And Radiance, is assembled. It was far above my expectations and more than I ever realized I would be as a parent of two kids. I never imagined a simple course like this could teach me how wrong my approach is to parenting using discipline with anger or frustration. I realized a whole new world of positive parenting and guiding my children with choices and using patience and love for them. "
"Dear Kavita, Perfect is the word that comes to mind when I try to describe this Self-Care Program – Be Your Own Therapist. I don't think I could have gifted anything better to myself. I appreciate your thoughtfulness. In ordinary life we hardly realize that we receive a great deal more than we give, and that it is only with gratitude that life becomes rich. Your creativity and attention to detail is truly outstanding. I would have never thought how meaningful these small things could be. Thanks again for designing such an amazing program."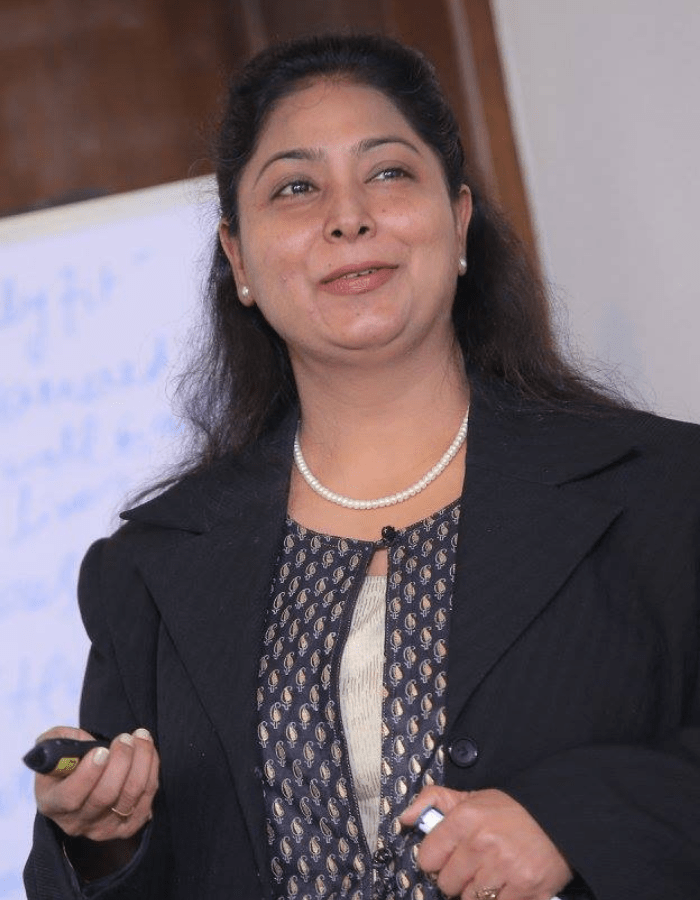 A proud mother, Qualified counselling psychologist, Dual certified parenting coach, Teen counsellor with more than 18 years of experience.
She is also certified in various therapeutic modalities like REBT, CBT, TA, CFT, EFT, EI which makes her a distinguished counsellor dealing with stress, anxiety, anger, depression, etc. and working effectively for the wellbeing of people.
Kavita Yadav along with her fellow psychologists and counsellors in the team writes the most useful blogs and guides for parents, students and working parents.
Scenario One- "Just leave me alone, go away …I don't want to talk to anyone, I just want to die" yelled
Read More »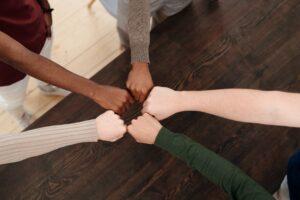 पुरानी जीन्स और गिटार मोहल्ले की वो छत और मेरे यार यारों दोस्ती बड़ी ही हसीन है ये ना हो तो क्या
Read More »
Reflections Another year is about to say Good Bye. And while going, is giving us the gift of yet another 365 days.
Read More »