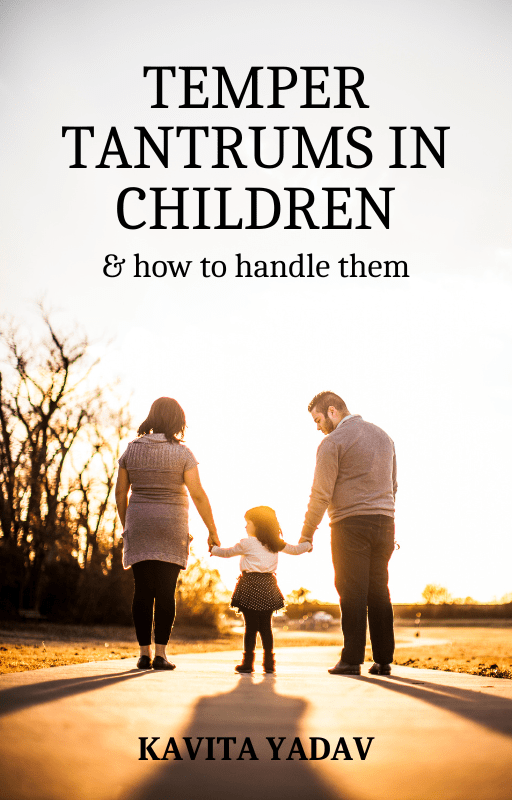 Temper Tantrums in children and How to handle them
Feeling frustrated and wondering about all the whining, screaming, breath-holding spells?
Download this free e-book for parents and understand about temper tantrums in children. Take a slow delicious deep breath in and out; once again breathe in and out. Relax. It is part of child development. Go ahead and read!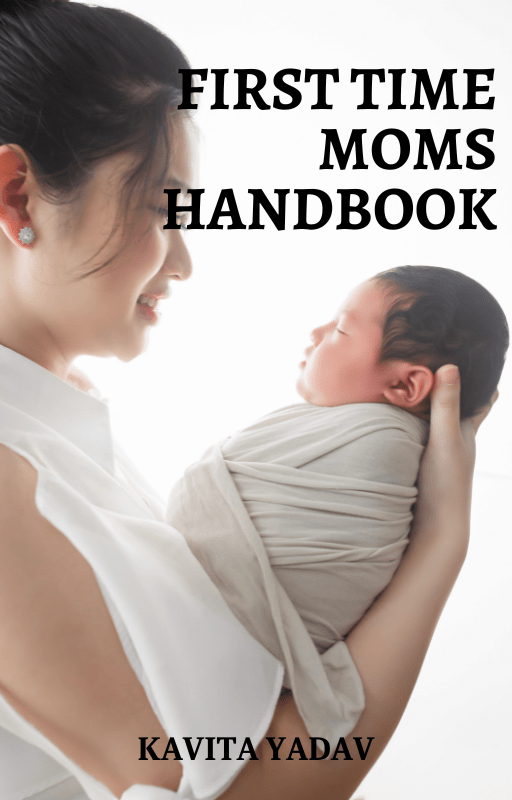 Free eBook for First time Moms and Dad
Grab this free ebook for parents, a quick read, to bring a smile on your face, know a few facts and practical tips about motherhood. God bless. Enjoy the journey of parenting with this parenting resource.