Hi,
Glad that you want to know me better with my story.
My name is Kavita Yadav. I am a mother of 2 teenagers. Motherhood is a blessing from God. A blessing which came at a time when I had given up all hopes of being a mother, after 1 failed pregnancy and 1 stillborn, and had gone to weigh 90kgs because of all the hormonal changes, glucose, and injections.
As a mother, the greatest gift you can give to your family is love, warmth, joy, safe space, and understanding. And that's what I had promised to my daughters along with being the best Maa (Mother) but still, I was doing blunders like shouting, yelling, and getting angry and was not liking it at all.
So, I decided to understand parenting in depth and to create a more loving, understanding, respectful bond with my daughters and with myself too. On this path of learning, and parenting, I became a dual certified Parenting Coach & Parenting Expert. One of the best certified parenting coaches in India.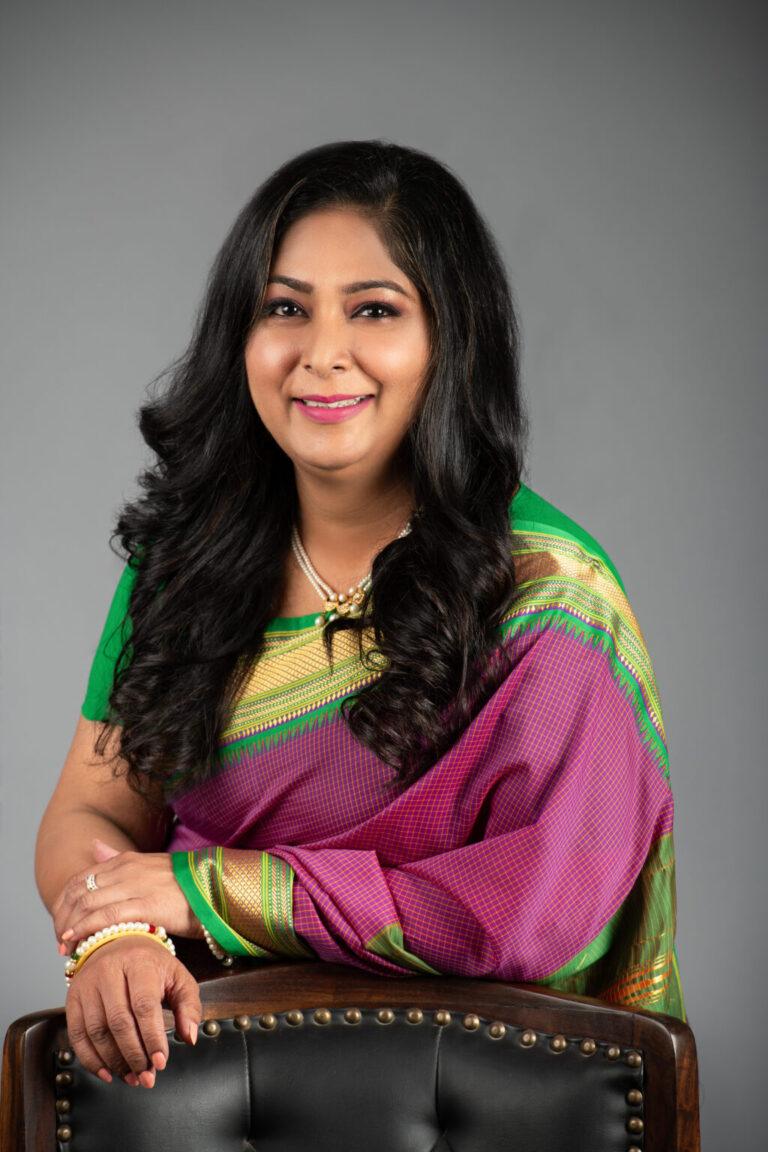 In the year 2014, I birthed my third baby, my firm, JiNa.LivingPositively™, in Gurguram to enable parents with their parenting challenges, and concerns, and offer emotional, behavioral, and career counseling for teenagers.
I, work with Parents, Teenagers, Educational Institutions, and Corporate Organisations through both, group programs, as well as one-to-one sessions to coach parents and counsel teenagers.
JiNa gets its name by combining the names of my daughters (Ji-ya & Na-isha).
JiNa, in hindi language, means to live. And I learned to live – live positively, happily, with unconditional love and acceptance of self, others, and life after I became a mother.
I am an accomplished and qualified Counseling Psychologist, & Psychotherapist, best certified Parenting Coach & Expert, a Teen Counselor, Career Guidance & Counseling Expert with more than 18 years of experience in Gurugram.
I am also certified in Children and Adolescents Mental Health, and in using Play Therapy as a counseling and well-being tool for children. My training in various therapeutic modalities like REBT, CBT, TA, CFT, EFT, & Emotional Intelligence makes me a distinguished counselor dealing with stress, depression, anxiety, etc., and work effectively for the wellbeing of people.
Outside of work, I enjoy listening to ghazals, bollywood songs, and dancing in my free time, and love spending time with my family and friends. I love playing ludo and Chinese checker with my mother-in-law.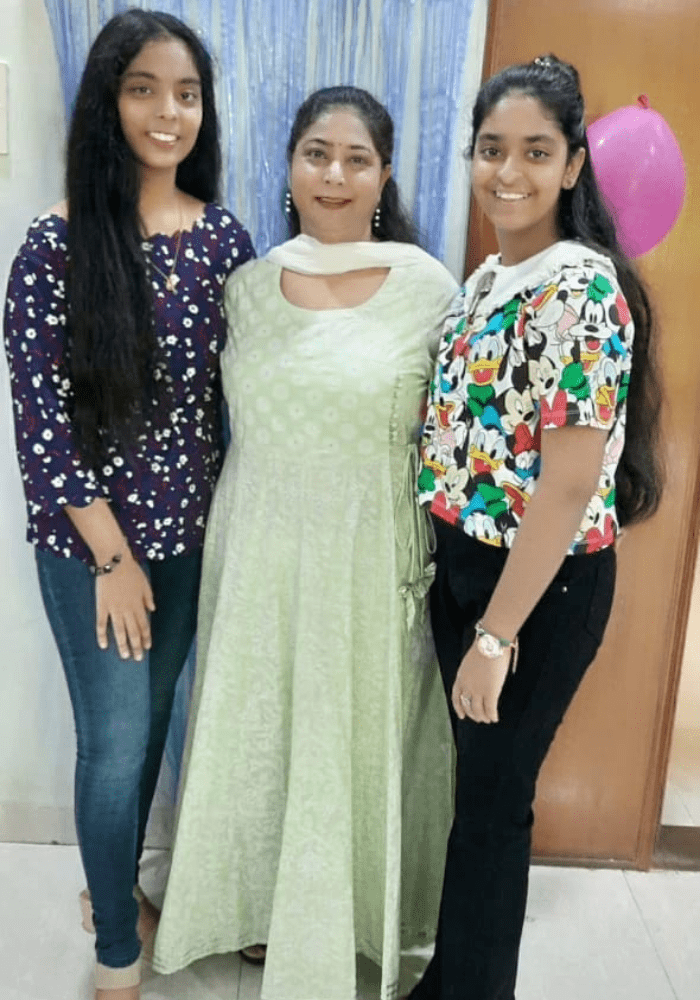 What makes people choose me as a parenting coach?
F

or my patient & attentive listening, non-judgmental attitude, & my approachability. 

The way I explain small things which one tends to miss out on, the way I connect with the problem and help the client become aware of it, accept it, and then make an action plan to work on it. 

For my way of explaining things without using too much technical jargon and my years of experience as a mother along with working in the field with dual certification, and understanding human behavior, parents' pain points, a child's development and transition stages. This is what brings a lot of conviction to my clients.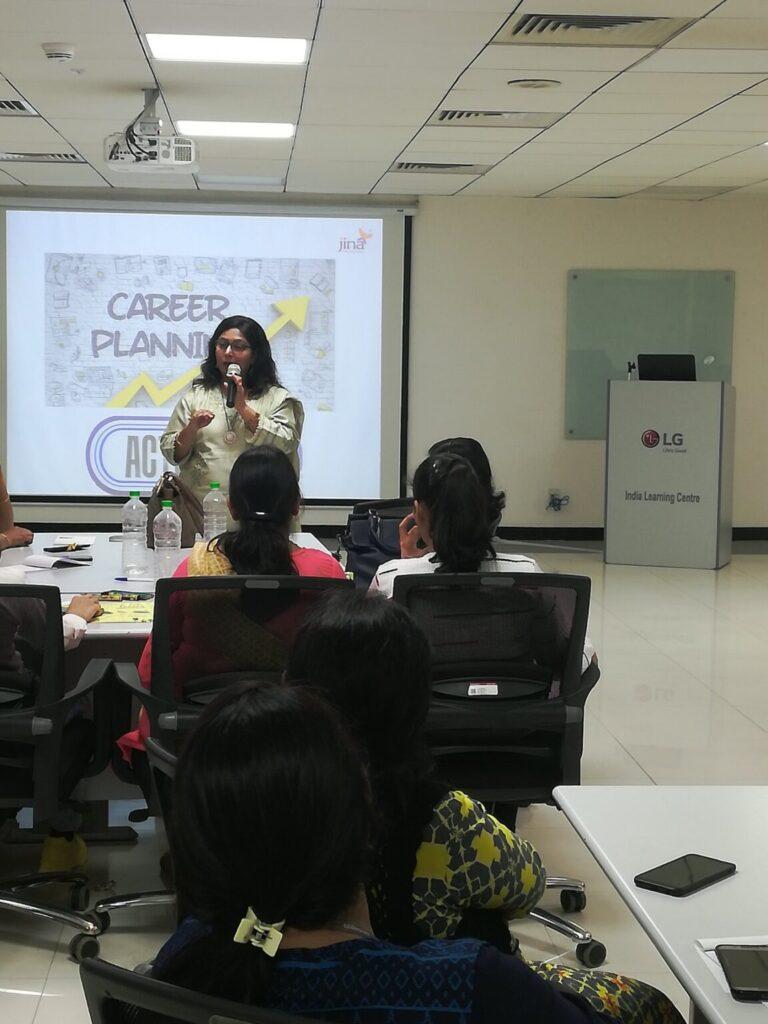 My associations & collaborations
I have been recognized for my pioneering work in the Life Skills arena with the designation of Global Presence Ambassador for Gurgaon, India. The Global Presence is Registered in the US as a charitable, 501 (c)3, educational organization. I am also a part of a group called 'Subah' and volunteer my services for helping the Bravehearts who lost their husbands due to COVID 19. I am also associated as a Council Member with WICCI – DMHC (Women's Indian Chamber of Commerce & Industry – Delhi Mental Health Council) as the best certified parenting coach in India.
I help people have a positive shift in their energy and perspective thus leading them to excel, succeed, stay focused, happy and enjoy their life both at professional and personal levels.
Buy my Parenting book from Amazon
Communication, Collaboration & Celebration The 3 C's of Parenting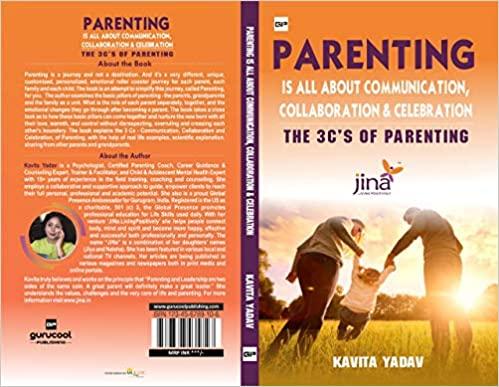 "A mom, or a dad, a parent is a parent. Parenting is a journey and not a destination. This book is an attempt to simplify this journey, called Parenting, for you. The basic pillars of parenting – the parents, grandparents, and the family as a unit has been examined in the book. The book explains the 3 Cs – Communication, Collaboration and Celebration, of Parenting, in a very lucid, interesting, and easily comprehensible manner. Highlight and valuable part of the book is the real-life examples, scientific explanation, and sharing from other parents & grandparents. A must-read by all parents."