The Success Mantraa – Career Guidance & Counselling for Students
It helps students understand who they are personality-wise, and what are their career values, abilities, and interests. Mapping all these factors they choose the best-suited career path for themselves and also understand the correlation between the workplace and their inner world. All these factors makes it the best career guidance and counseling for students.
Do you relate to one or more of these?
* My child is confused between streams available in school. How to choose the right one for him/her?
* We as a family are not able to come to a common choice of subjects for our child in class XI. Can you help?
* My child had science in his/her class XI but is not willing to go ahead with it in class XII. What to do? How to decide the best choice of subjects?
* My child has done his/her graduation but is not clear what to do further. Can you guide?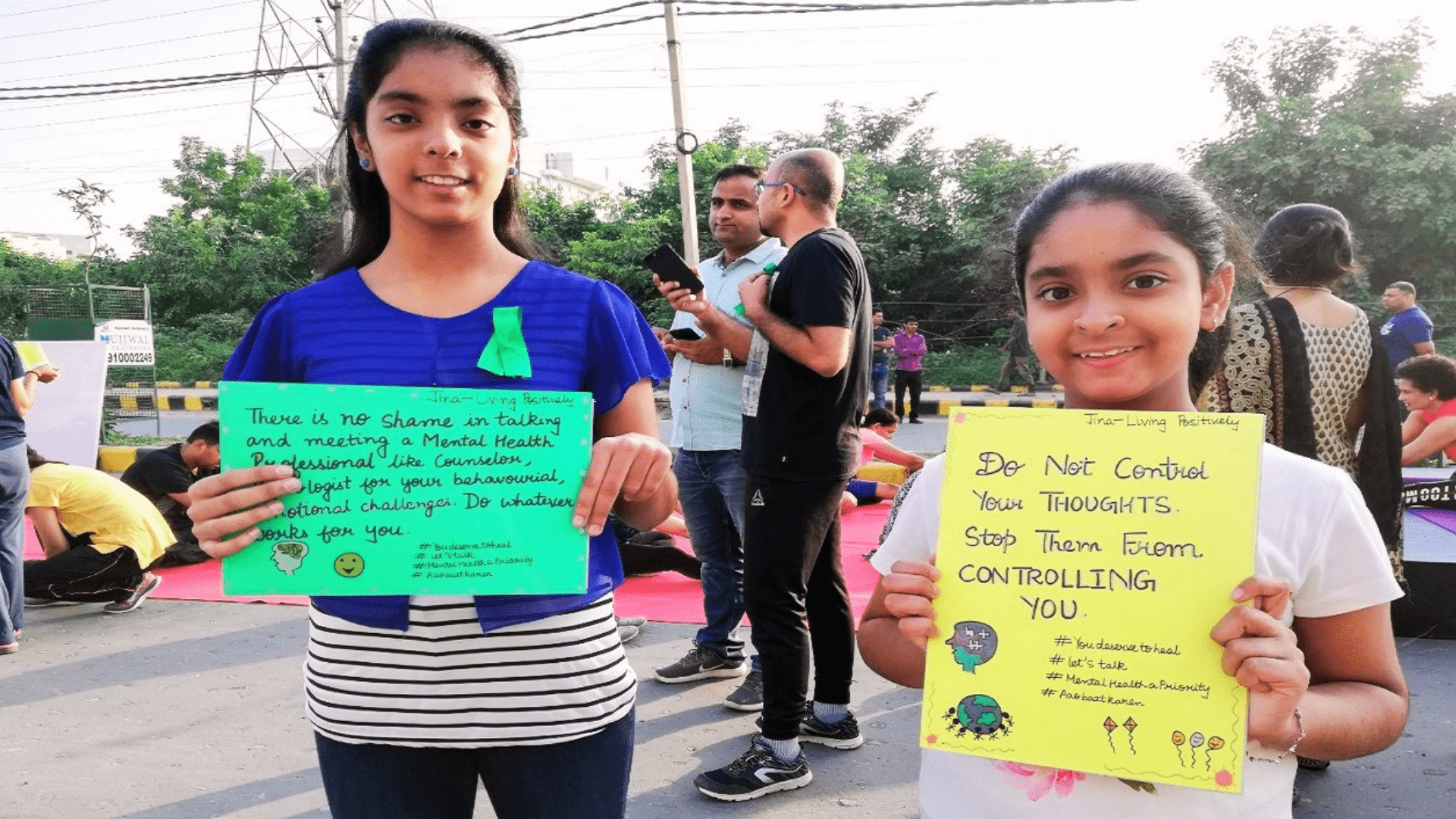 A Solution that worked for many
I help parents and students come out of this confusion with the help of my career guidance & counseling service and workshop. It is a 3 step process that is scientific, and unbiased and is done with the help of a psychometric test. The results are to be seen immediately when students clearly understand their personality, interests, values, strengths, and areas of improvement. It becomes easy for them to choose the best-suited career path for themselves. 
Glimpses of the Students Workshops
"My daughter was lacking clarity in terms of career related choices. We got reference of Kavita Yadav from one of my friends. I would strongly recommend Kavita Yadav. The technique followed was to get a clear insight about my daughter's personality. And using her strengths what are the best career options and best choices she could choose. The whole process really settled the wandering thoughts and gave clarity, confidence to my daughter to take her decisions. At the same time Kavita Yadav is a great motivator, great communicator, inspires and emotional counselor as well. She takes interest in your child as if he/she is her own child and guides the best. I feel very happy and satisfied."
The Process of this workshop/ program
STEP 1: A Consultation Call to clarify all doubts, and questions about the career guidance and counseling workshop for students, if any. 
STEP 2: Once registered, the following 3 stages will be there:
Stage 1: Pre-Counseling Session with the student and parents to understand their concerns, and confusion and brief them about the second stage of the counseling.
Stage 2: Online Psychometric Test
Stage 3: Discussion of the career psychometric test report in detail with the student and parents, to finalize the best-suited career path and which stream to choose.
Program Fee –  INR 10 thousand per participant.
Program duration – 3/4 days.
This is about your child's career. The decision to make the final choice of stream selection, or which course to do for post-graduation level, will be yours and of your child. This is not the responsibility of the counselor. I, as a career counselor, will help you explore all the options available after the psychometric test is undertaken. But the decision will be yours.