"JiNa is a Gurgaon-based Parent Coaching and Teen Counseling Center. We work with parents on their challenges and concerns. And offer emotional, behavioral, and career counseling for teenagers. We do this through Parent Coaching and Teen Counseling."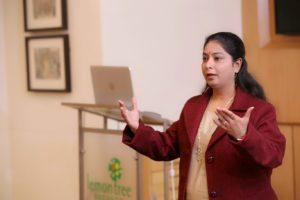 It all started when Kavita became a mother after 1 failed pregnancy and 1 stillborn. Though she had promised to be the best Maa (Mother) to her daughters. Still, she was doing blunders like shouting, yelling, and getting angry and was not liking it at all.
 So, to understand the areas of improvement in her parenting and parenting style, she became a certified Parenting Coach & Expert, and a teen counselor. She wanted to create a more loving, understanding, respectful bond with her daughters. Today, she is a proud mother of two beautiful human beings, her daughters. 
We at JiNa commit to easing your journey of parenting. And make it more loving, stress-free, scream-free, guilt-free, respectful, and understanding. We enable parents and teens to:
 have a positive shift in their thoughts, emotions, and behavior,

understand their own-self, personality, parenting style, strengths, and areas of improvement,

enhance positivity and end their negative beliefs,

get a whole new perspective and gain the confidence to overcome mental health problems like stress, anxiety, anger, and depression.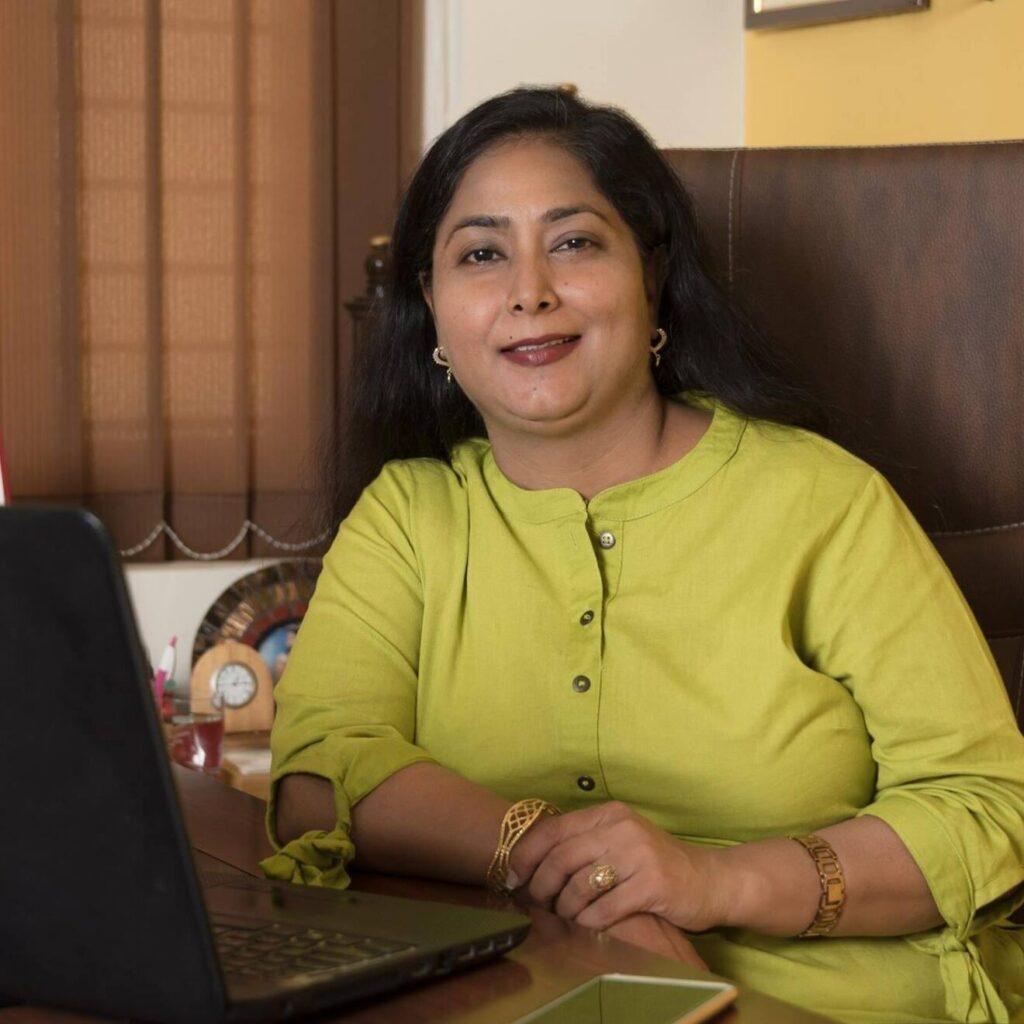 The Mind and Soul Behind JiNa
Kavita is a proud mother and a happy wife. She is also a qualified counseling psychologist & psychotherapist, certified parenting coach, teen & career counselor, family therapist, and an author with more than 18 years of total experience. She is also certified in various therapeutic modalities like REBT, CBT, TA, CFT, EFT, and EI which makes her a distinguished counselor. She deals with stress, anxiety, anger, depression, etc., and works for the wellbeing of people.
"I have had 6 sessions with Ms. Kavita to overcome my overthinking challenge. In the very first session, I felt very relaxed. She is a very approachable person. Very patient. Has a very pleasant personality. She was able to understand what I was going through and why. She helped me come out of my negative thoughts and made me a new happy person for which I can't thank her enough. This is the first time in my life that I took help of a therapist. My friends told me that I have to try a few before I find the right one. But I was lucky that I did not have to keep changing therapists and I found Ms. Kavita."
School Administrative Officer
"Kavita Ji, I count your talks extremely informative and very useful for the parents. You are very knowledgeable and well-studied in your subject matter. You present the talks, sessions in a very engaging way that makes people interact with each other. Above all you are very down to earth and have a simple scientific practical approach. I learned about different parenting styles in this parenting workshop which made me understand myself better as a parent. I believe it will help me grow maturely with my girls and I strongly recommend you to all the parents and the organizations. "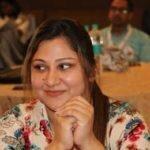 Neetu J. Talwar, New Delhi